Our Story

Only Leather Tannery in Hong Kong


A young company rooted in over three decades of history.
The Lederer is a subsidiary of Shui Hing Tannery,
the only tannery left in Hong Kong where leather is still being made.
With the expertise of manufacturing backing us, we focuses on being the ultimate hub of the other branches of the leather industry:
A place where DIY stitching packs, custom made hand-sew products, easy to approach workshops and high quality leathers,
local and imported, could be found.

Cooperating with the Shui Hing Tannery,
we set up a local brand not just to support locally made products
and promote handmade goods i
n
Hong Kong,
but also to rebuild the value of Hong Kong's manufacturing industry,
generate old Hong Kong nostalgia and create value that caters to the new era.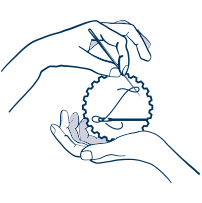 Our Philosophy
"Lederer" is an English noun that means Leather Maker.
The Lederer aims to provide quality goods and professional advice on leather materials and craftsmanship, as well as to take care of the needs of our customers. The teaching workshops we offer also give DIY leather lovers a chance to engage with their hobby and develop their talents.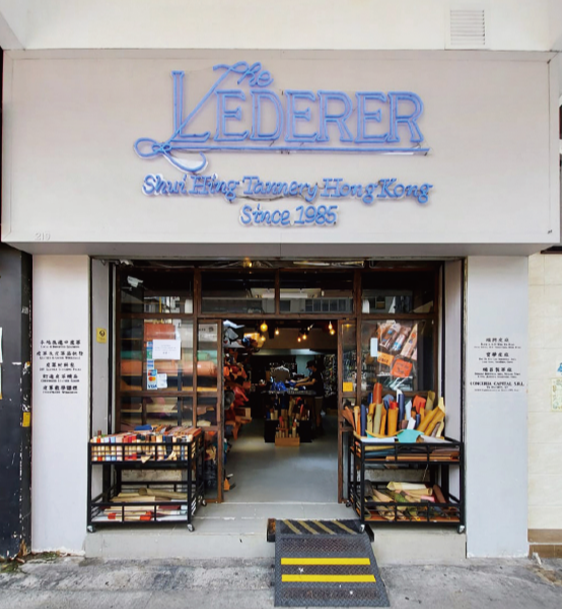 Leather Crafter Spot
Welcome to join us at our Sham Shui Po Stores,
We have different kinds of leathers and all the tools you need. You may also customise your own leather accessories from piece of leather to embossing!